Manage everything accurately, instantly and in an optimized format.
From point A to B. Where is it right now, did it arrive at the right destination without any incident and on time? These are just some of the pressures that our logistics partners face. Today's consumers expect things pronto and they look for brands that can deliver an experience unique to them, when they want it and wherever their location. On top of that, larger players define the new service level minimum standards. IT Force understands that there's a lot going on using IoT, central tool online bidding systems for chain businesses, and that local providers need to hit the constantly rising bar when it comes to technology and speed. We're ready.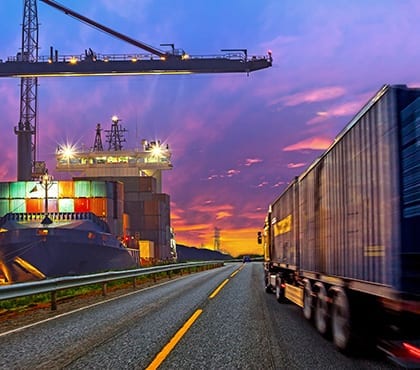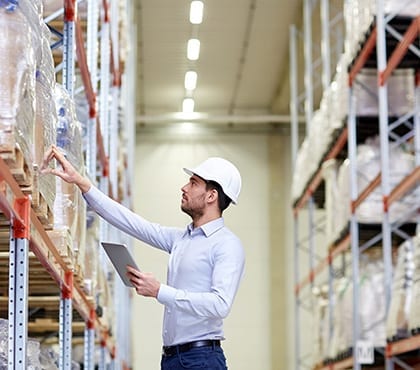 Collaboration among your supply chain partners is key to competitiveness and success.
A weak link or disruption problem has a trickle effect and can jeopardize your entire chain. Doing great things means that we'll help you use technology to help you outperform your competition.
Value hinges on your availability to adapt to tomorrow's standards and speed of access to operational analytics.
Being on time, assessing damages, corelating data and sharing it within your network of supply chain participants. Your operation strives for 24/7 on-time performance and reaching the right destination. We understand, it's all about being adaptive and making smart decisions related to insights. You're making 80% on-time-delivery and you want higher. We'll help you lessen the demand on each part of the chain, so that you can experience a phenomenal impact on your business and ultimately your profitability.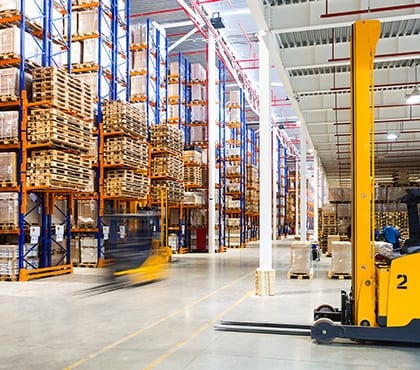 Want to do great things?
The right IT advice will transform your organization. Isn't it time to use technology to do great things?