Make your business goals come to life with a Cloud plan that comes with a friendly face.
We're not just a partner to our clients, we're a neighbour that has their best interests at heart. Our Cloud services come with certified experts that will help modernize your operation by providing a cloud migration plan, transition your workloads and manage your environment's critical applications and infrastructure. We specialize in Microsoft Azure deployment and we'll provide you with complete staff training, cost management tools and ongoing knowledgeable and friendly support. You'll be empowered by our experts who will analyze, estimate costs and risks and ensure a smooth migration.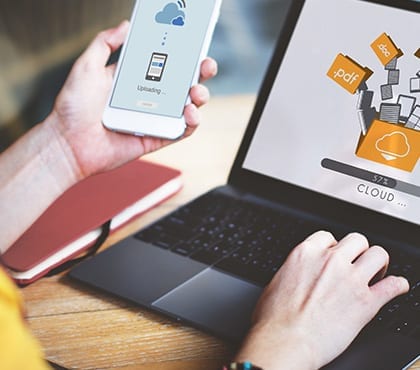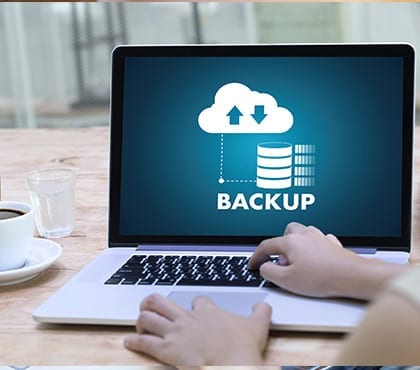 Reduce capital expenditures, support and maintenance costs with streamlined IT based on sound relationships.
IT Force's Cloud migration and management services will help you save money, work remotely and eliminate the headaches of equipment maintenance, all while simplifying your life. We make it our mandate for you to experience great things. Become more agile and cutting-edge by reducing the capital outlay for an in-house IT infrastructure and by running as a service (laaS) through the Cloud. We'll provide insights, experience and protection based on your current needs to ensure very little effort is required from you and that you have the freedom to add or remove capacity as you need it.
We consider our clients to be family units and we aim to help them function and be resilient as part of society.
We'll empower your entire team to make good use of the benefits of Cloud with constant monitoring and support to securely operate and manage your Cloud capabilities. Gain access to tools, technology and peace of mind with Microsoft Office 365 and/or Microsoft 365 Business. Improve productivity, accessibility from anywhere on any device and increase your profitability. Equip your team with the apps you desire and connect them to suppliers and customers. Gain storage space and safeguard your data. Store files quickly, easily and remotely and best of all simplify your work environment by boosting team success.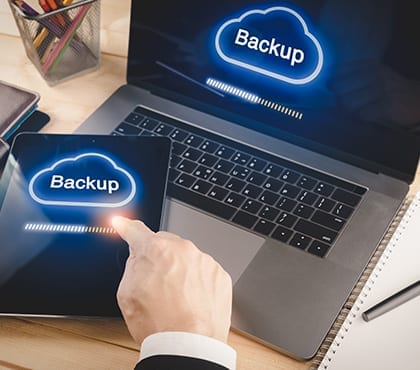 The right IT advice will transform your organization. Isn't it time to use technology to do great things?