Our Managed IT Services are designed to keep your business running smoothly and efficiently while you do what you do best. With years of experience support Canadian businesses, are team is built to make your life easier when it comes to your technology.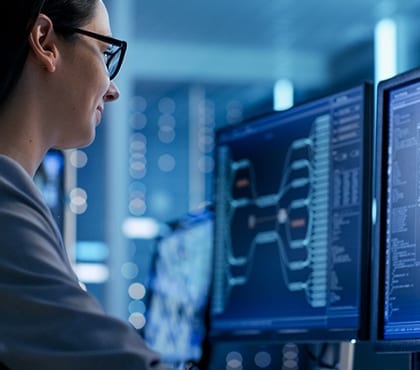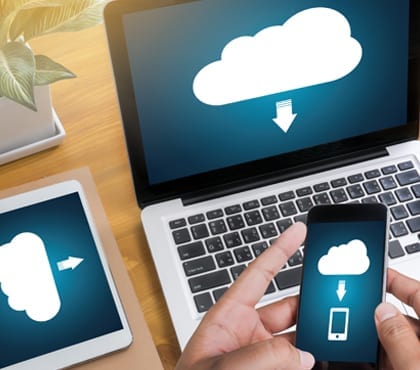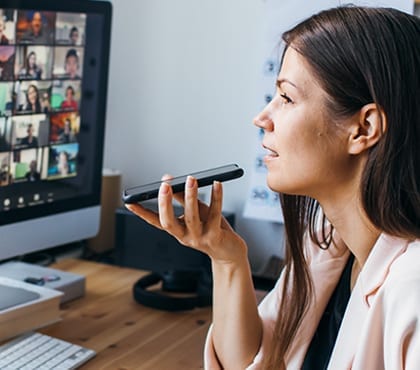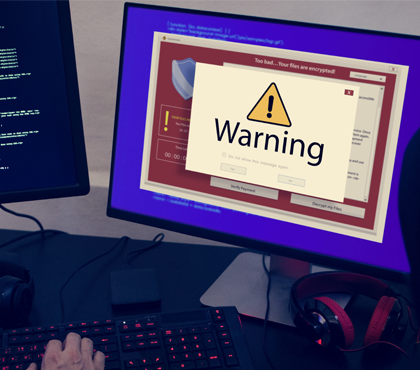 Managed IT Support
We focus on technology, you focus on your business.
Managed Backups
Keep your data safe and available when you need it.
Managed Security
We help your team stay safe and connected.
Managed Firewall
Only let in the traffic your team needs.
We understand
Industries We Serve
We apply ongoing industry-specific learning to advise on the right technology to help our clients do great things. Since 1999, we've worked to understand our clients' businesses, what they are trying to accomplish and how best to choose and deploy technology that propels their mission.
Want to do great things?
The right IT advice will transform your organization. Isn't it time to use technology to do great things?