IT Force provides a robust managed services platform with knowledgeable experts who care.
Exceptional service that leads to you having amazing customer experiences. You'll get complete peace of mind and productivity with our well designed and managed services that align with your exact needs. We come at a predictable cost that works for you – responsive IT at a fraction of the price of an in-house team. With a 96.4 per cent client retention rate and over 20 years in the business, we understand what it takes to keep our clients competitive in today's evolving landscape.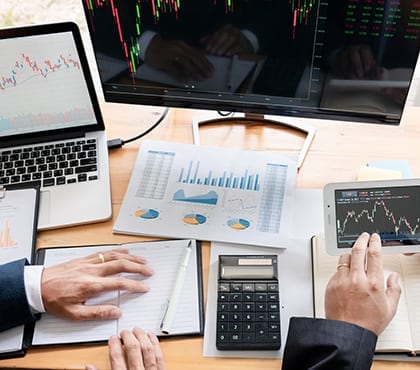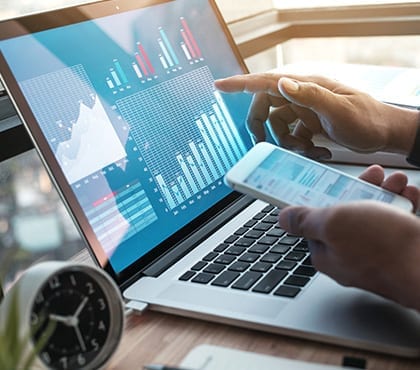 No matter the need, issue or undertaking, we'll get back to you in an average response time of 6 minutes or sooner.
Your IT business problem is our problem to fix. Your needs are for us to deliver on. We resolve over 90% of all technical issues over the phone or remotely, and with our six locations across Southern Ontario, we're never too far away for a visit. Cloud, migration, compliance upkeep and scalability. You need managed IT services to empower your business, enhance and protect your technology investments. We'll help you do great things by aligning our employees with your critical initiatives, while delivering customer service that never sleeps.
Our clients like that fact that we understand their business deeply from the highest corporate level.
From a support standpoint, we take our obligations very seriously and we'll facilitate a great experience for you. You can talk to us all day long about your business and what you're trying to do, and we'll listen. Our clients trust that we understand their current and future technology demands that will help deliver on their goals. We'll keep you ahead of the curve with advanced systems infrastructure, arm your team with technical insight and skills and deliver unique support services for your specific company applications. You'll have the freedom to focus on what truly matters.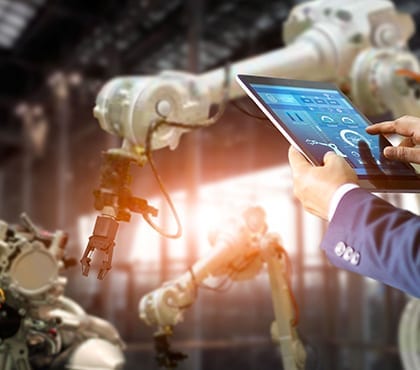 Want to do great things?
The right IT advice will transform your organization. Isn't it time to use technology to do great things?