We'll exhaust the entirety of our data back up and recovery expertise to make sure you never lose a byte.
We always make sure to have three copies of your data in two locations and one copy offsite. We also have long retentions for recovery – up to a year. Our clients are lifers with us because they know we always have their backs. We have different types of back up systems for you, with the most popular used to streamline the upgrade of your technology. We can restore that back up to a dissimilar or new server, saving you thousands of dollars in labour that can be applied to doing other great things.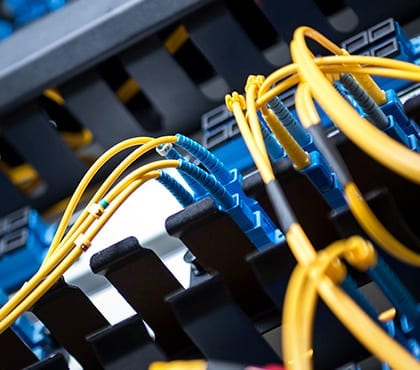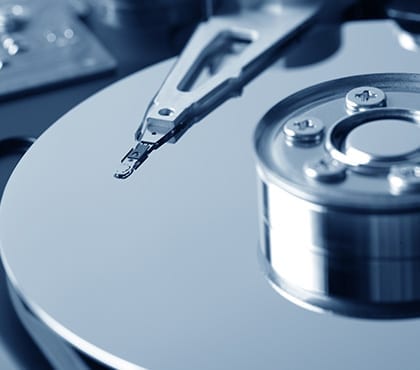 Your guard is never down with IT Force daily testing, verification and full server restoration.
Don't let a crash ruin your business day. Our secure and stable backup system will have your server restored as close to real-time as possible in as little as 20 minutes. As for a data crash or any other computer related disaster, we'll have you up and running in hours. It doesn't stop there, our daily proactive testing and verification system looks out for potential trouble spots, while validating the integrity of your data. We are always behind the scenes looking out for your data, so that your business can stay on its feet during a disruption and resume to what really matters – your customers and partners.
Our experts will tell you it's imperative for safety and productivity.
It must be there to protect your investment of time and money, and to protect your customers. From both the user and organization level, you need to have it and we'll tell you that. Our rock-solid relationships with our clients mean that we feel responsible to all your needs, so back up and disaster recovery is included in all our plans. Crypto lock, end user intentions or accidents, environmental assaults, there's so much going on and it can happen anytime. Today's infections are prevalent and because we consider you family, you won't leave home without our full protection.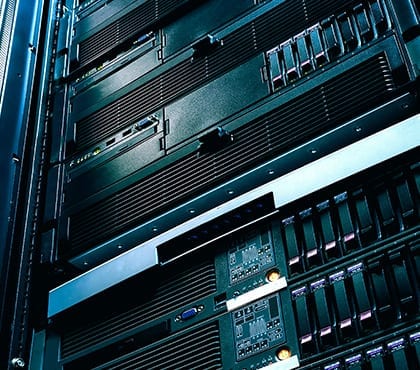 Want to do great things?
The right IT advice will transform your organization. Isn't it time to use technology to do great things?