Use technology. Do great things.
IT Force uses technology to empower like-minded people to do great things. We specialize in supporting clients in manufacturing, professional services, transportation & logistics and not-for-profit sectors.
Imagine better communication, stronger collaboration, faster work processes and better results. If you're looking to maximize the return on your IT investment and focus on what you do best, we're ready.
Do great things
Make the Most of Technology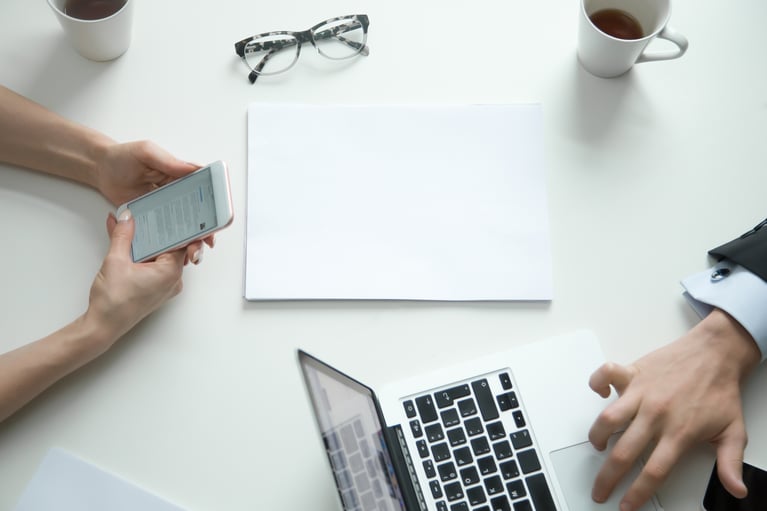 The majority of us "business-folk" live and breath Outlook, Excel,
Read More »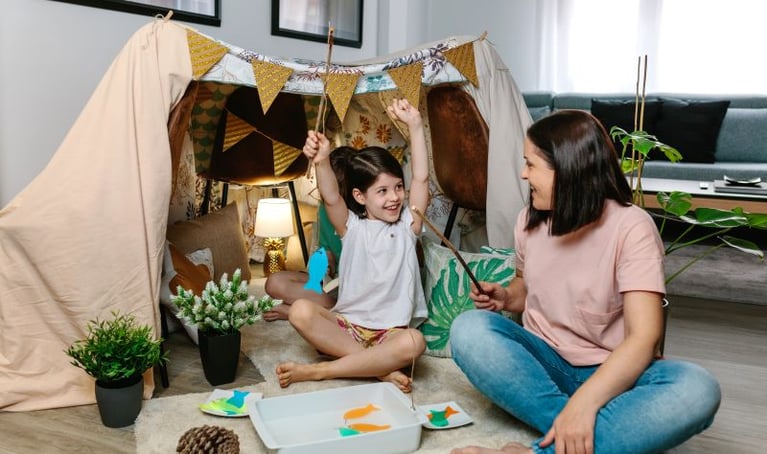 As a business leader, there are many things you can do to keep your
Read More »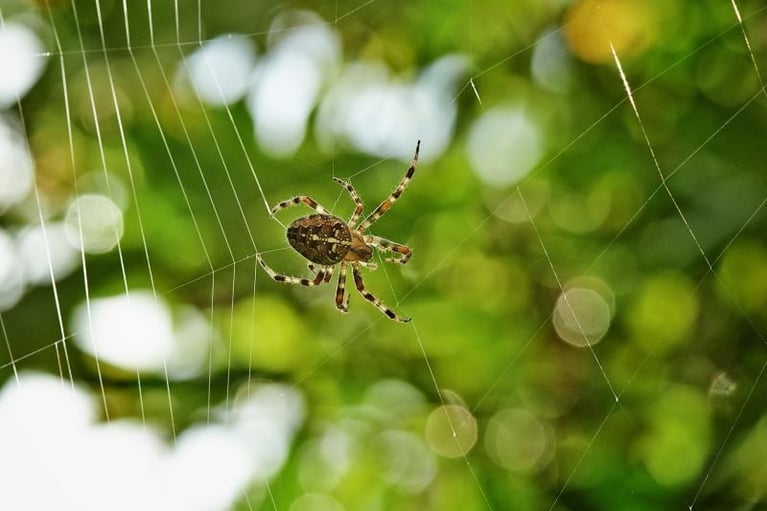 In general, the Dark Web sounds scary. It is a secret place where illegal
Read More »
Case In Point
Stories That Matter
Custom Infrastructure Drives ROI
We've been helping Titan Trailers do great things since 2013

People with real brains
IT Force Leadership
Want to do great things?
The right IT advice will transform your organization. Isn't it time to use technology to do great things?