When it comes to security, we don't punch out. We're always here, not just when it's convenient.
IT Force wants you feeling confident, so we are on top of keeping your business safe and protecting your systems and data from the never-ending onslaught of malicious attackers and user accidents. We step up when you need us and when you don't by providing advanced firewall hacker protection, leading-edge virus protection, email spam and office and mobile device protection. You can buy these services from others, but what you won't get is the 20+ years of caring, attentive and exceptional service that we deliver everyday to our clients to keep them out of harm's way.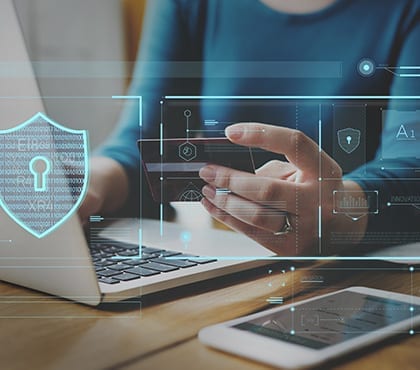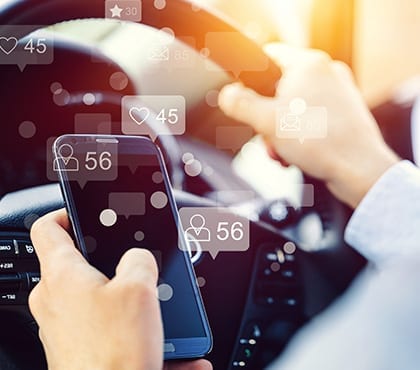 The security enhancements we provide add value and business continuity to our clients' business.
Value that ultimately leads to the safety, security and productivity of your team and business. Get more out of your people by providing security awareness education and training, so they can spot Internet dangers and work collaboratively knowing they are protected and that your business is safe. Our clients trust us to safeguard their entire organization from threats and maintain back ups of all their critical data that is essential to the day to day operation of their enterprise.
We know exactly what to do to keep your business secure. It's never a phishing expedition with us at your side.
Every client we meet with can trust that we'll deliver a security plan that is specific to their industry and capabilities. This is accompanied by our knowledgeable team and resources to keep you safe at the office or remotely. We'll proactively arm you and your team with simulated phishing attacks to monitor, collect data and report which users are most likely to cause a data breach. With the right security approach, your employees and business will be protected. It's time to fortify your defenses, so that you can thrive in a world of cyber threats and keep your focus on doing great things.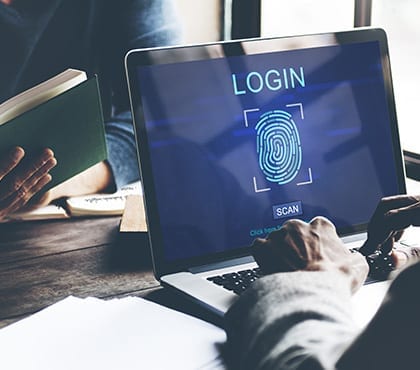 Want to do great things?
The right IT advice will transform your organization. Isn't it time to use technology to do great things?