Professional services appreciate our holistic approach.
Law and architect firms, financial services, engineering, education and more, we truly take the time to understand our clients' business objectives and unique challenges. We'll expose you to new possibilities and work with you to implement the technology solutions that help you do great things. With our comprehensive approach, we'll help you deliver on reporting, compliance, privacy and security. Efficiency and speed are what we help you accomplish, so that you can provide first-rate work product to your internal and external customers.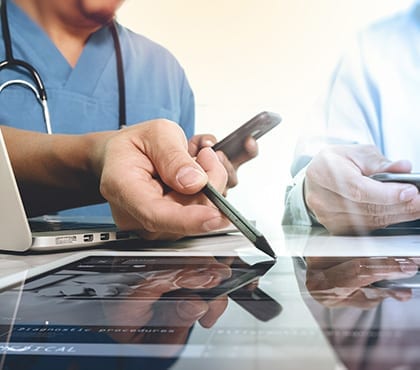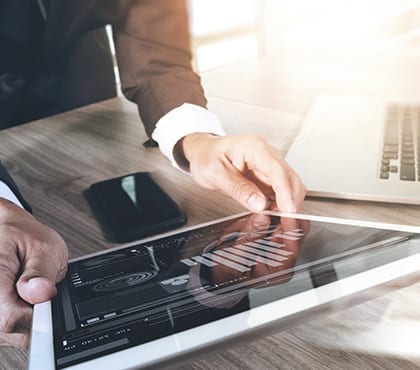 We look at your systems requirements and work with you to determine the best approach.
Collaboration is key to delivering on your projects. With IT Force at your side, you'll remain competitive, you'll experience speed-to-market and ultimately, you'll bring more value to your relationships by working more collaboratively with your team and your clients.
We help you get ahead of the curve and the challenges before they occur.
Beyond bringing you new technology, we'll analyze your key data points to help you increase your productivity. Why not do more great things with the information you have?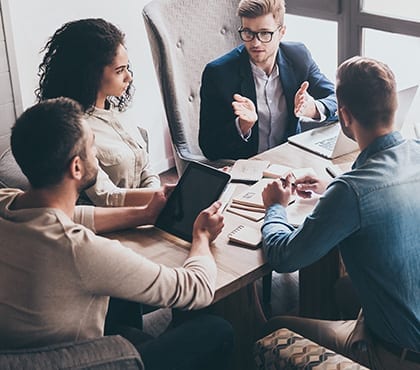 The right IT advice will transform your organization. Isn't it time to use technology to do great things?