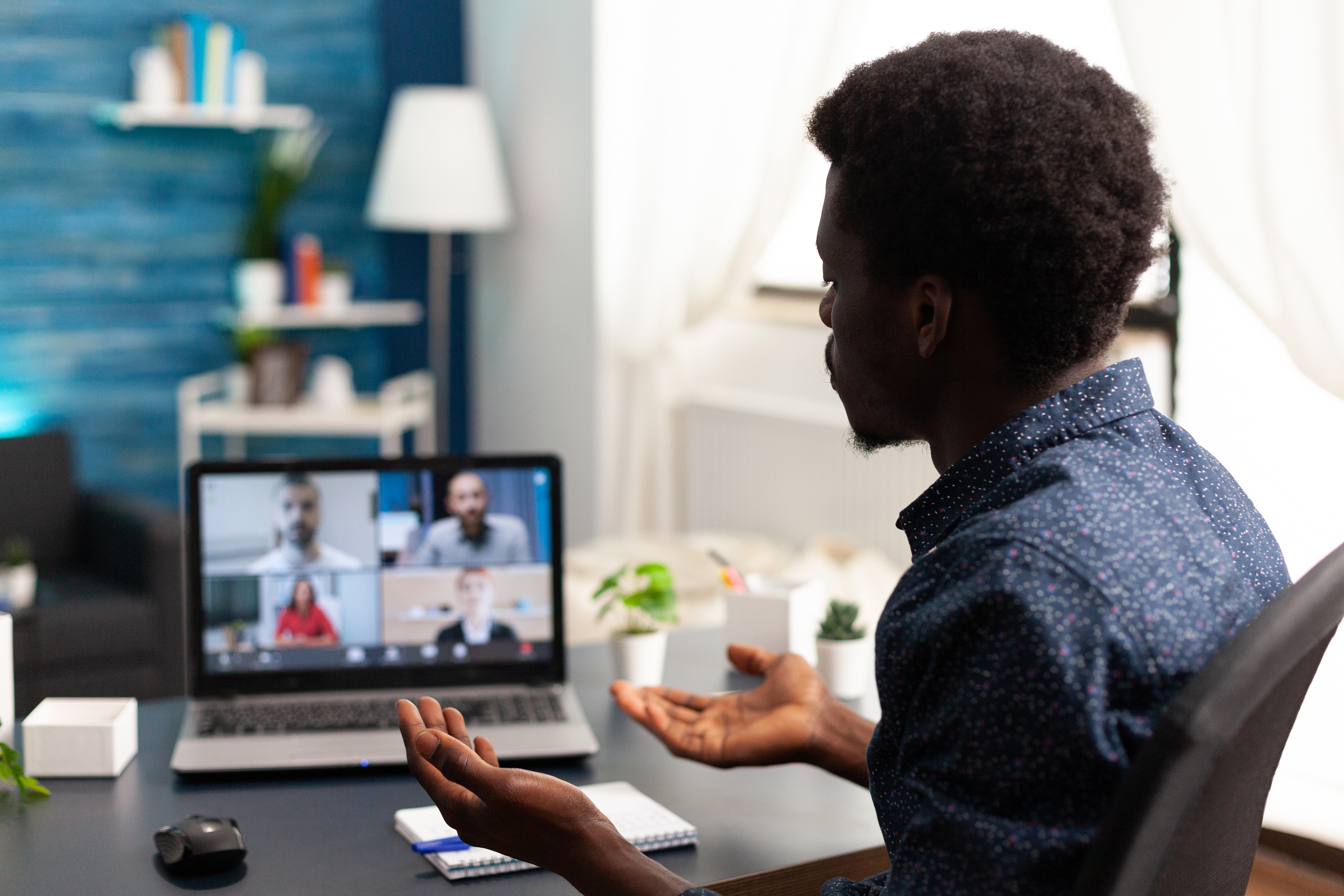 Empowering Productivity Through Collaboration
A collaborative team is a productive team. Easy to use, secure, and accessible collaboration solutions are required for every business function, and as a business and IT leader, you need to drive the charge towards smooth and effective collaboration.
Online Collaboration tools scale up productivity by 30%
With an increasing drive towards a hybrid working environment, efficient collaboration solutions for your complex collaborative team will only become more important, and more challenging, to deliver. In today's online office environment, any collaboration solution must meet the following business needs:
Simple video conferencing
Instant messaging
Document co-authoring
One to one video meetings
Group chats
Ability to work from anywhere
Security
It is important to remember that if your business isn't providing an effective collaboration solution, employees may start to look elsewhere for the right tools.
Meet Effectively, Work Efficiently with Microsoft Teams
Microsoft Teams has become a primary resource for many businesses. With a familiar interface and regular updates and improvements, Teams is an effective, one stop shop for all of your collaboration and remote work needs. However, given the power available, it is important to ask....are you using Microsoft Teams efficiently?
Whether you are new to Teams, just getting started, or have been using Teams for a while, IT Force can help improve your collaboration strategy in several ways, including:
Microsoft Teams Configuration
Microsoft 365 Security Guidance
Microsoft 365 and Teams Voice Licensing
Teams Workshops and Training
Help support a working from home strategy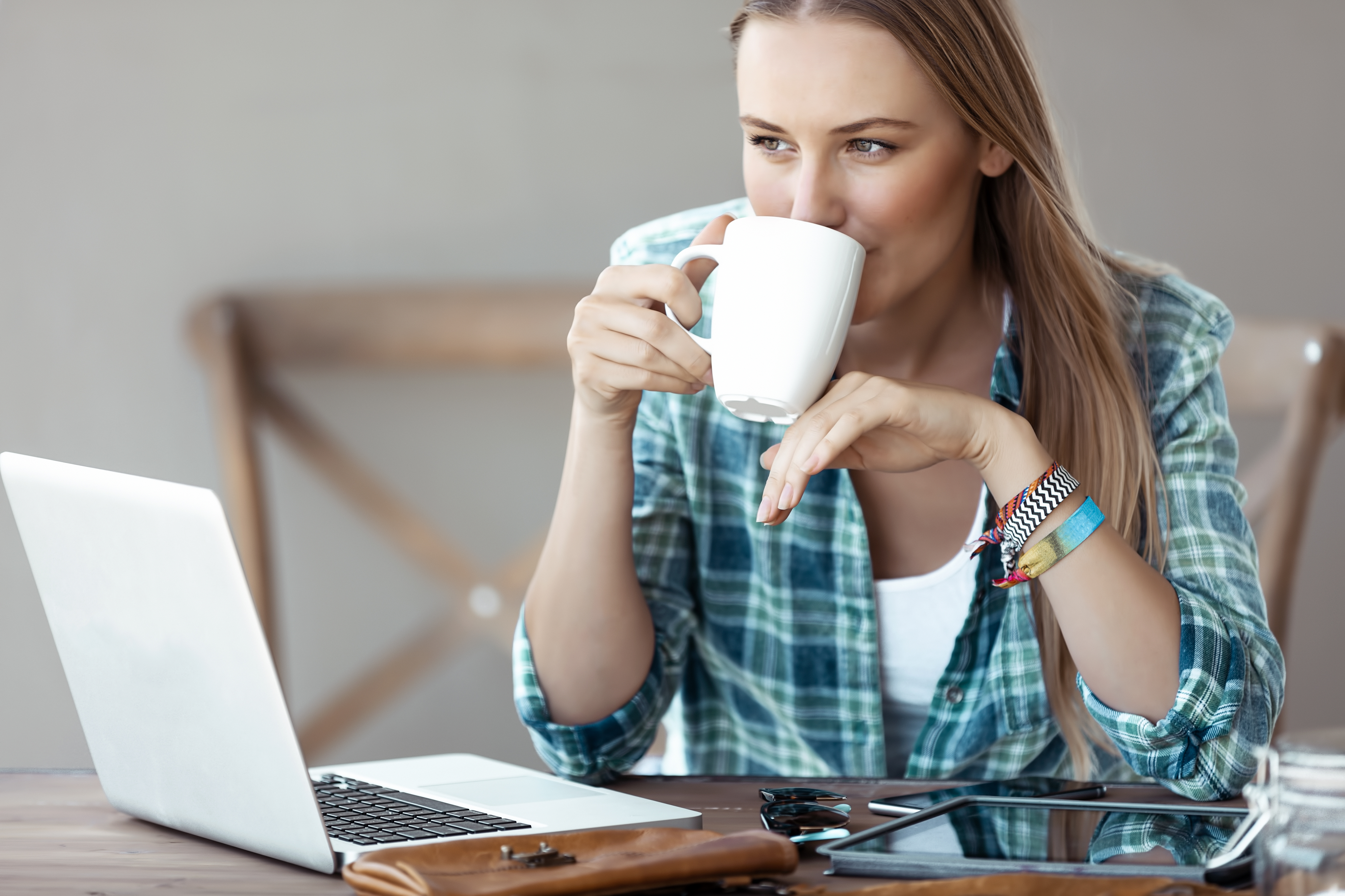 Discover new ways of collaborating anywhere, anytime, across any device. We'll help you become more competitive by improving the mobility and manageability of your business. Experience your teams being more productive and more innovative. We believe the Microsoft Teams teamwork hub will help you achieve more in a private and secure manner. We know this, we live and breath it everyday in our own work setting.
Collaboration in the Cloud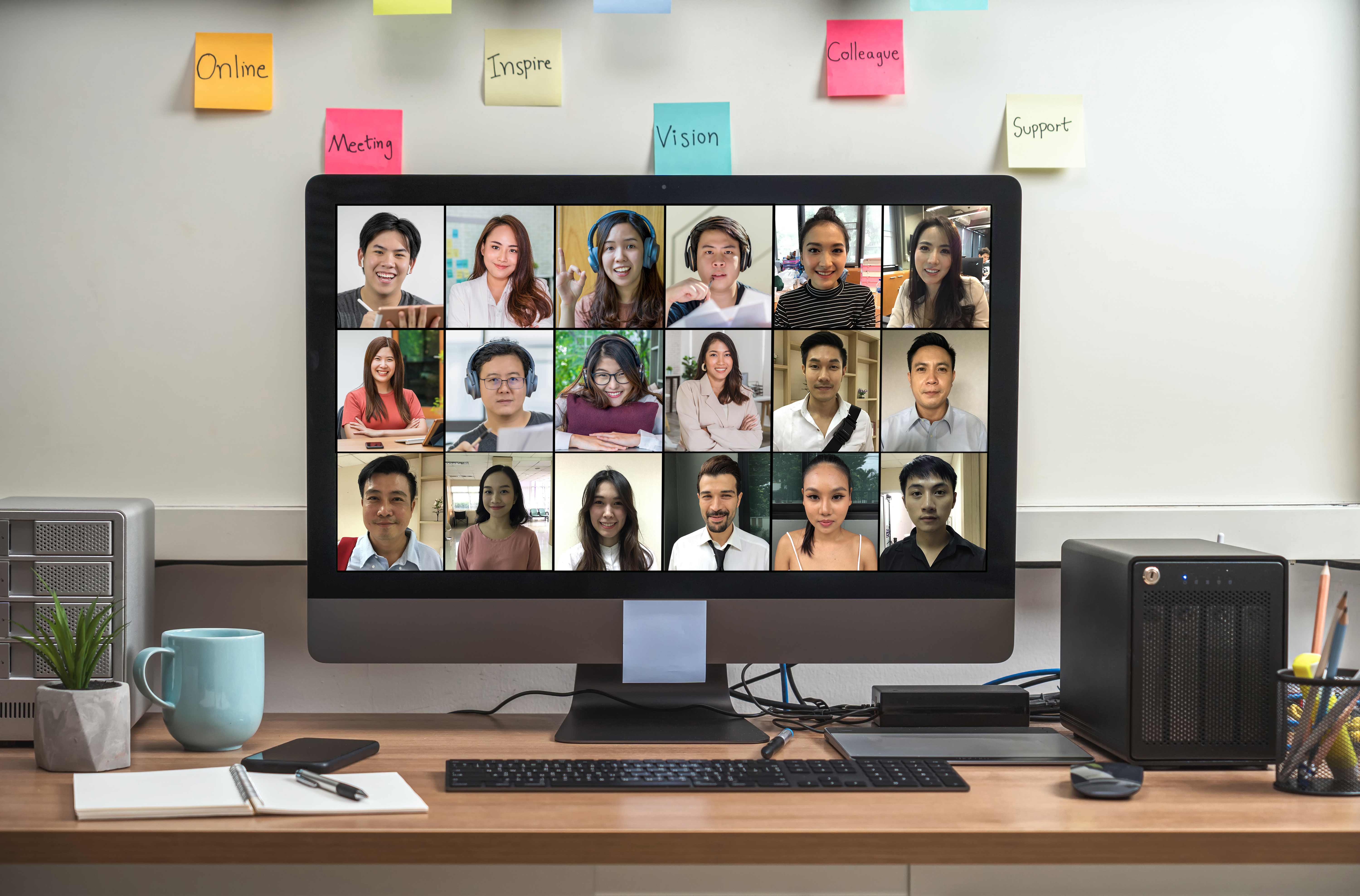 Cloud collaboration is more important than ever. Many businesses, small or large, are facing an increasingly distributed workforce, and IT Force can help your team work smoothly from anywhere. With a team of technical collaboration experts, IT Force can support your Cloud goals by:
Managing your Cloud Storage Microsoft SharePoint and OneDrive
Guiding you towards the required Microsoft 365 licenses
Manage and secure your data in Microsoft Azure
With years of experience, let us help you simply your Cloud journey with cost effective Azure and public Cloud solutions.
We want your people to be great and to have fast response times. We want you to get more out of them and not burn them out. The coming together of your team to get things done in a productive ecosystem is important now more than ever. IT Force lives and works by this motto with our clients. Microsoft Stack, Azure, Mobile Device Management, SharePoint, Microsoft 365 (M365), Office 365 (O365), Collaboration, Teams, these aren't just words that we know, they're words that we action with only your needs in mind. Let us help you support your teams' essentials collaboration skills with the right online tools.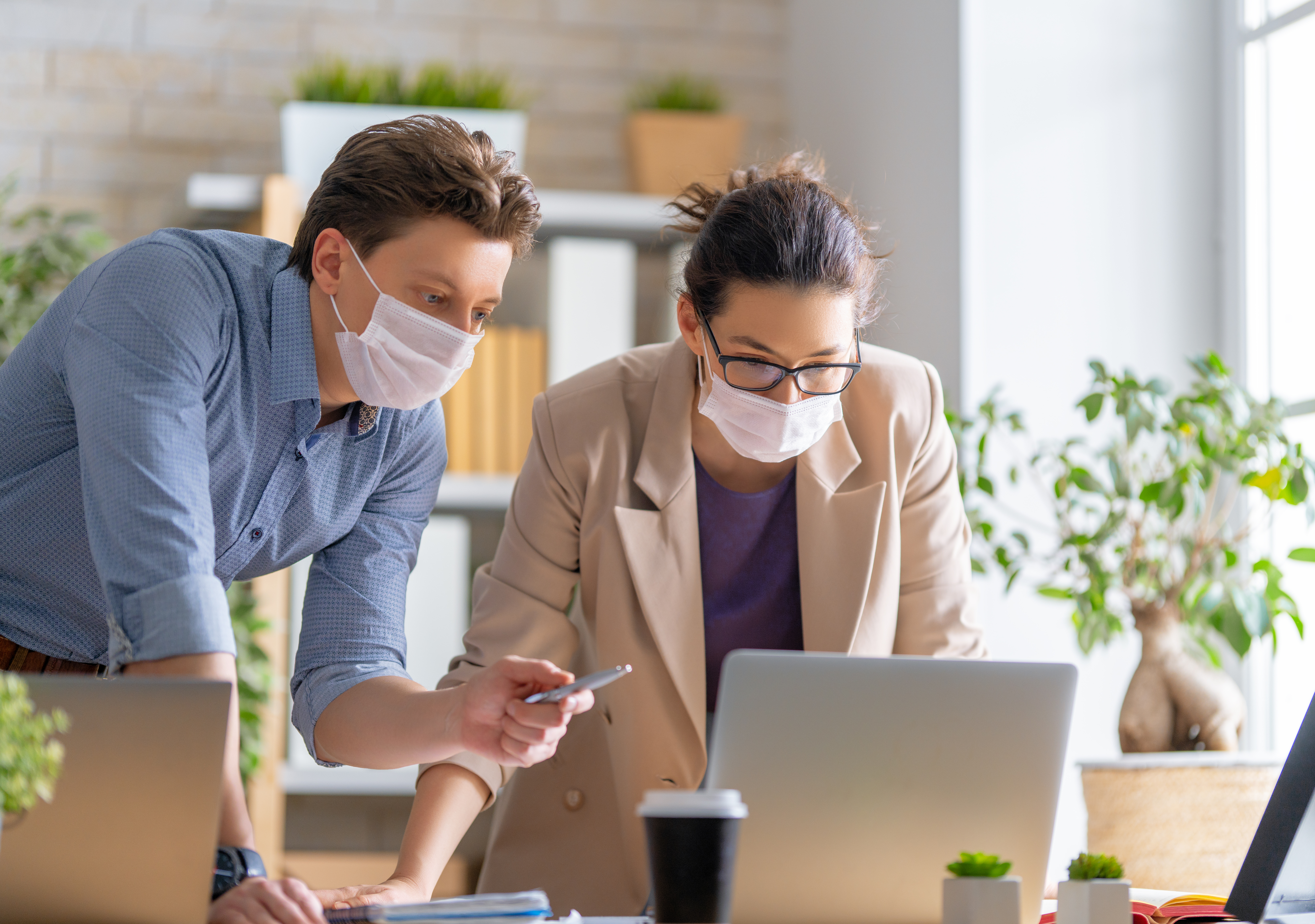 Want to do great things?
The right IT advice will transform your organization. Isn't it time to use technology to do great things?