Time For Technology To Be Simple, Accessible And Safe
Keeping your team connected and protected can be a challenge. With straightforward and cost effective solutions, we can simplify your IT processes while protecting your business from emerging threats.
IT Force is designed to be your go-to IT resource, from IT Support to IT Security, we are here to make your job easier and keep your business online and productive.
Knowledge Centre
Stay Informed and Empowered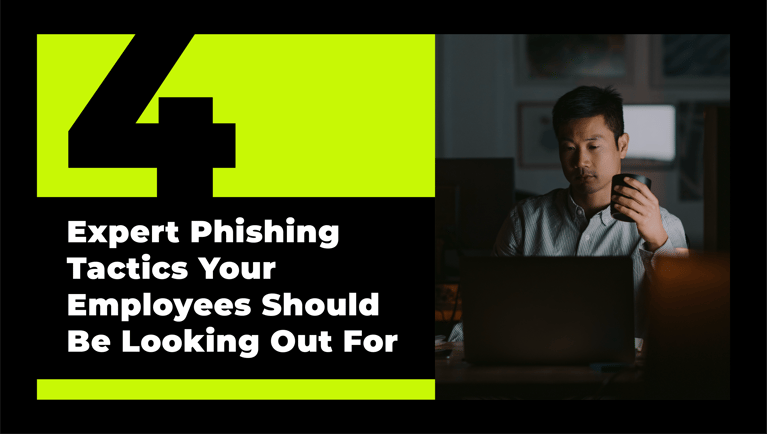 While your employees may already be on the lookout for the most obvious
Read More »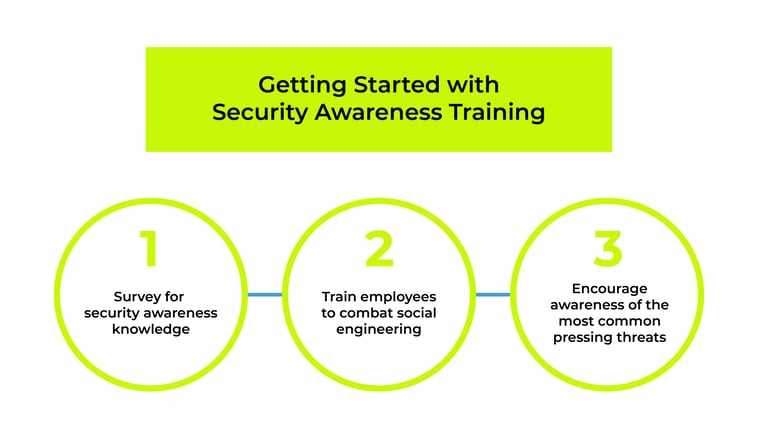 The threat of cyber attacks looms over the heads of every company out there,
Read More »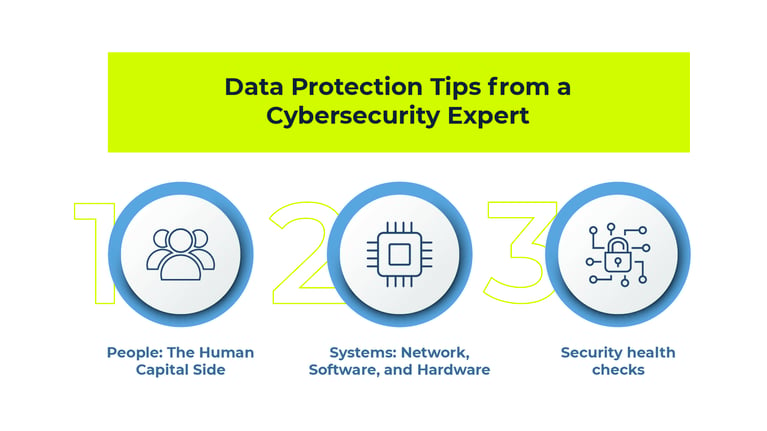 The reality of today's post-pandemic business landscape is one where the
Read More »
Case In Point
Stories That Matter
Custom Infrastructure Drives ROI
We've been helping Titan Trailers do great things since 2013

your new it team
IT Force Leadership
Want to do great things?
The right IT advice will transform your organization. Isn't it time to use technology to do great things?