Custom infrastructure drives ROI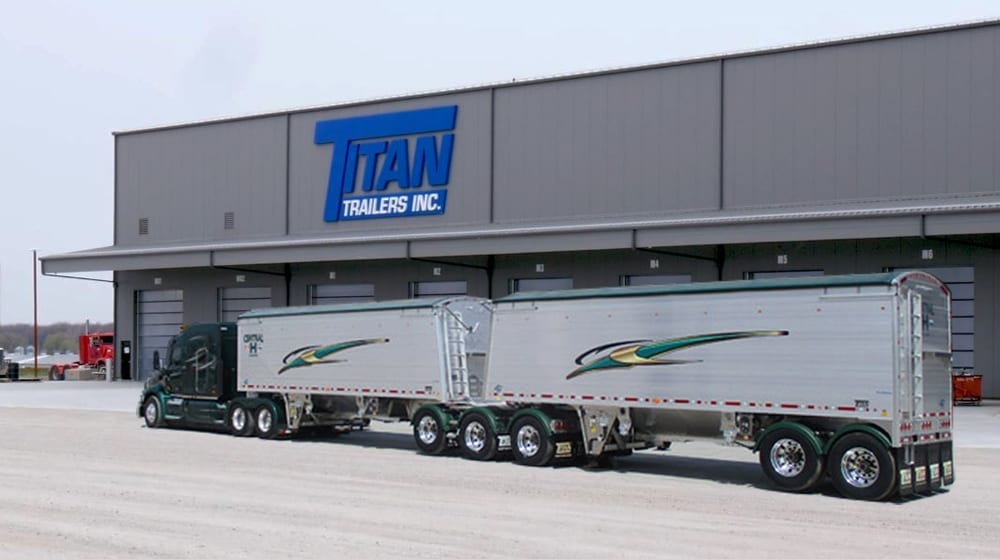 Two
new buildings at main location and 2 Tillsonburg locations
Expansion
to UK, Australia, Europe and South America
Situation
Custom-built trailer company, Titan Trailers is a long-time customer of IT Force. Information technology is fundamental to their ongoing operations and success. IT Force strategically helped expand their IT as the company grew from their legacy set up of having one server and eight workstations to their current 20 server SAN solution. They needed reliable and scalable IT that ensured continuous operation to their winning business.
Solution
All hands-on deck, IT Force provisioned a more robust and professional IT infrastructure. Titan Trailers is now set up with a scalable, uninterrupted communications platform where they have 20 servers and 200 workstations.
Results
Titan Trailers has grown their footprint from one small office to two new buildings at their main location and two more factory buildings in Tillsonburg. Their worldwide expansion is attributed to innovative leadership, along with well supported managed IT services that equate to increased profitability.
"We truly consider IT Force a business partner. With their help and expertise, we have driven strategic business value and reduced costs that help towards building a reliable, future-proof infrastructure platform that allows growth and serves our needs for years to come," says Sandy Kloepfer co-owner of Titan Trailers.
Want to do great things?
The right IT advice will transform your organization. Isn't it time to use technology to do great things?