Miracle outcome in time of disaster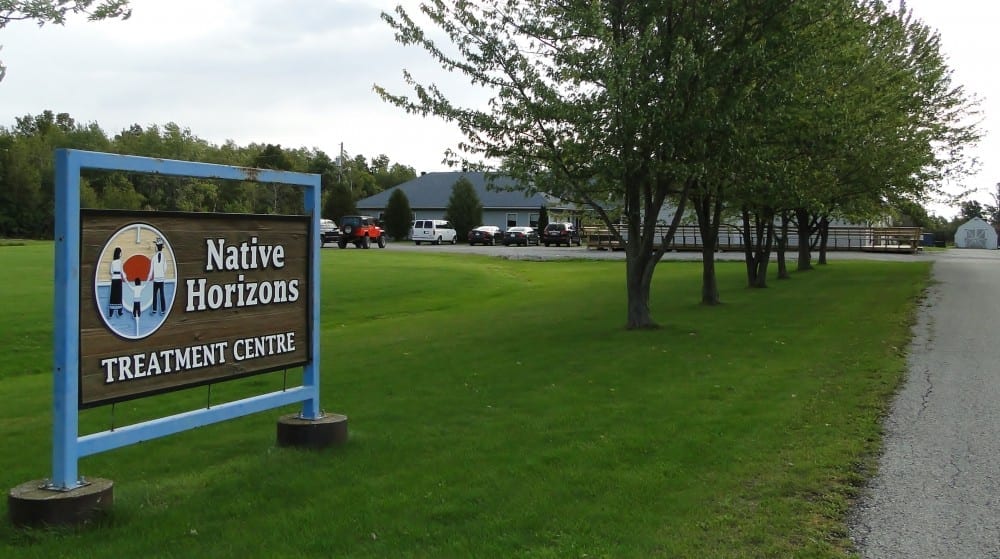 Situation
When IT Force first came on the scene, Native Horizons Treatment Centre, a registered charitable organization, had no reliable phone system or centralized server. Although technology and communications are important to them, they had no IT expertise and support to depend on. There was no integration between business apps, no security. They were exposed to every possible security, failure and redundancy risk. Later, the organization experienced a fire and burnt to the ground, destroying the entire administration wing.
Solution
First, we solved the problems by installing a centralized server and a phone system. The treatment centre was provided with a centralized architecture, fully integrated and safe business apps and a structured and secure environment. They were covered with all necessary fail-safes to ensure continued operations in any circumstance.
Later, an interruption in the IT Force backup service alerted us to the fire problem, which was confirmed on customer contact as they watched the building burn to ground.
Results
Native Horizons Treatment Centre experienced a worst-case scenario with total fire destruction to a large part of their building. IT Force provided reliable IT support and continuity with 24-hour turn-around to get them up and running in a limited capacity so they at least had access to all data, users and accounting. Then IT Force replaced their infrastructure to a new location within a few weeks.
"We appreciate everything that IT Force did for us. We never want to run into a situation where we lose everything," says Wanda Smith, Executive Director with Native Horizons Treatment Centre. "Their supportive culture and strong IT capabilities around disaster and recovery meant little downtime, so that we can get back to providing the reliable service that our community depends on."
Want to do great things?
The right IT advice will transform your organization. Isn't it time to use technology to do great things?