Supporting people with restorative powers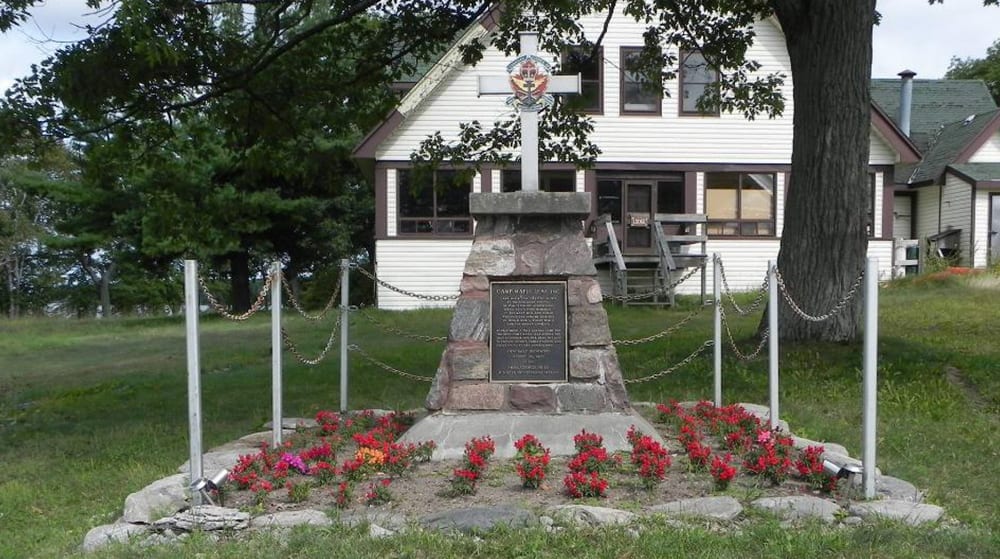 Up to 30%
of travel time and associated costs reduced
100%
centralization of data and secure backup
Situation
Camp Maple Leaf (established in 1955) is a not-for-profit summer camp program for children where leadership's focus has been more on the children being served than on the technology available to run the organization. When IT Force first met with them their IT capacity and acumen was only slightly higher than zero on a scale of 1 to 10, utilizing outdated laptops and mobile phones. Other than occasional tele-conference calls, the organization lacked the video conference capability which could bring together their geographically dispersed senior leadership team for organizational updates as required throughout the year. The same applied to their newly formed advisory council which lacked the platform to efficiently and effectively enable video meetings throughout the year. The lack of technology utilization also meant that, for the most part, group training of counsellors was limited to onsite-training only one week prior to the arrival of campers at the Camp. Not an ideal situation.
Solution
IT Force migrated the Camp Maple Leaf administrative and leadership teams from a decentralized, primarily paper-based and ad-hoc data and communications systems to updated, centralized and fully-backed-up systems with enriched communications capability with full stack Microsoft 365 (M365). The CML leadership team now has instant communications capability for effective decision making as well as capacity for either one-to-one or group video conferencing whenever required for meetings with team members located, not only across the province, but outside the country. The same applies to CML's volunteer advisory council meetings which can be both productive and time efficient utilizing Team's video conference capability. Council members come from across the province and community and business leaders with very busy schedules can participate through the video conference platform. Today, remote management of many aspects of the Camp's operations enables real-time collaboration on planning and scheduling documents, facility plans and specifications, review of permit applications etc. And in future, as appropriate, counselling staff will be able to receive group and individual training well in advance of the actual Camp program.
Results
In a turn-around time of five days a full IT technology environment was set up and available as required by Camp Maple Leaf's senior leadership team. Advisory council members from across the country can convene, as required, effectively and time-efficiently within remote, secure, video MS Teams sessions. Through MS Teams, the Camp's senior leadership can produce and provide video proposals for grant submissions and present virtually to potential funders located in any part of the country. The Camp's leadership is currently utilizing the platform to conduct a nation-wide feasibility study to examine if and how the program might be replicated nationally. Much of this national research and interviewing is being conducted remotely using the Microsoft Teams platform, and all the data collected is being maintained centrally through Microsoft 365 with secure backup, which is something the Camp was lacking, and IT Force provided. The use of this technology by the senior leadership team at Camp Maple Leaf is gradually adding a new dimension to the Camp's culture – one which compliments the traditional values and objectives of the Camp – promoting the ease with which technology can be adapted into their everyday processes; which is spawning a new vision of what is possible for the organization.
"IT Force helps us realize things that we thought weren't possible. We're so pleased that we are looking to extend our current level of collaboration to include shared scheduling, asset and calendar scheduling to promote even more efficient project management and camp leadership development activities. Also, if our first feasibility study is positive, we have in-place the teamwork platform that will allow us to replicate and manage the CML program on national basis. That's something that would have been very difficult to envision previously," says Jay Hooper, Camp Maple Leaf Director of Development.
Want to do great things?
The right IT advice will transform your organization. Isn't it time to use technology to do great things?