Cost savings for social purpose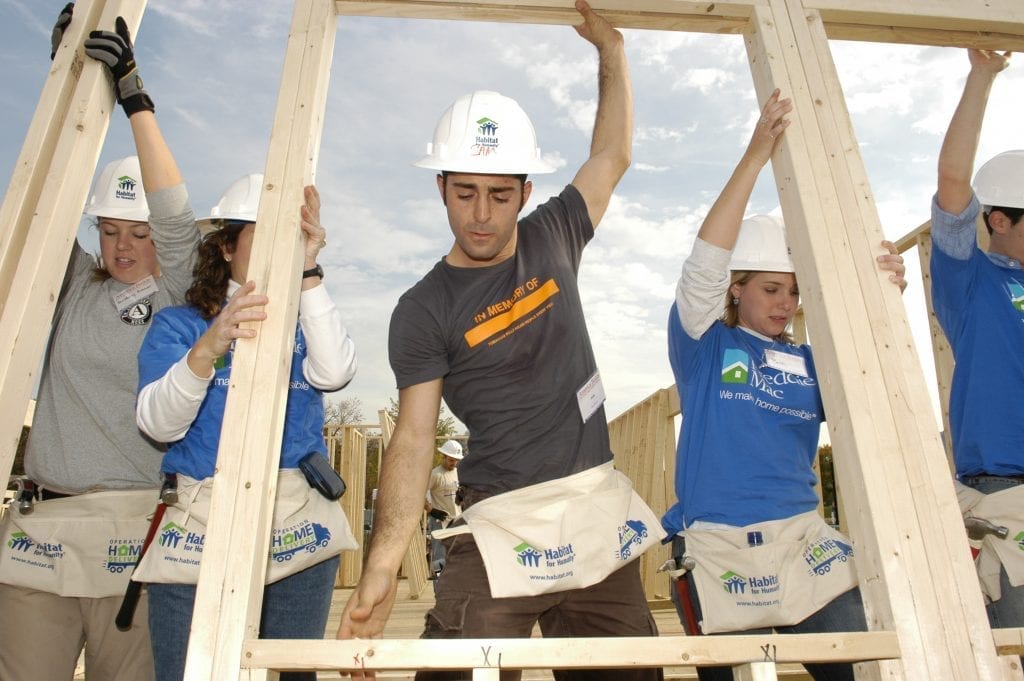 One
fully remote multi location operation
Situation
In its early days Habitat for Humanity Niagara, a non-governmental and not-for-profit organization, was run by a small team of staff and volunteers who had little knowledge of IT technology or how it could support their efforts. Integration between business applications did not exist, no security measures had been implemented, and they faced all the risks associated with critical failures due to their lack of redundancy. They were quite literally working on borrowed IT equipment. The operation was strangled with no easy path to add new team members to the environment, much less expand their number of retail stores. Needing to address these conditions Habitat Niagara sought a managed IT services provider.
Solution
Habitat Niagara brought in IT Force to assess their current situation and provide an overall IT strategy. IT Force worked closely with their team and delivered a fully remote, multi-location solution that provided structure and scalable IT environment strategies that easily expanded with their operations. Crucially, a full risk assessment was done and an enterprise security posture was implemented. The organization now has 24-hour IT coverage from a fully certified team and strategic roadmap management. At a budget expense far less than full-time resource, Habitat Niagara receives the skills and productivity equivalent to more than two full-time resources.
Results
With the help of IT Force, Habitat Niagara has expanded to three retail locations and has grown their operations by 10x with an IT infrastructure that immediately scales with them. This includes having the unified communications they need, e-mail systems, and document management. Technology adoption has emerged in every part of their business – warehouse, retail, and their administrative team has clear visibility to their operational performance. IT Force also led the Habitat Niagara team to remote productivity during the COVID pandemic. All of their remote users were guided to full remote capability with optimized performance on their personal hardware.
"Investment in IT technology can get pushed aside for not-for-profit organizations. IT Force has conscientiously and persistently advocated for key technology investments on a schedule that we have been able to absorb. Most importantly, we have avoided business interruptions or technology failures. Technology now supports progress for our organization, rather than hinders it." says Leah Maves, Habitat Niagara's CFO. "Through IT Force we have a roadmap that is focused on expanding our capabilities through technology; our next steps are a migration to Microsoft 365 for email and collaboration, then exploring the public Cloud."
Want to do great things?
The right IT advice will transform your organization. Isn't it time to use technology to do great things?